To make an accurate planning, it's important to know which days are holidays.
Holidays can be scheduled in VOGSY, so they are marked as 'Not available for planning'. This makes the planning of projects and resources more accurate and realistic.
You can add and customize holiday schedules per country with function 'Holidays'.
Each holiday can be marked as 'Day off'. Also, it's possible to add days off if needed.
With this step, VOGSY lets you review the holiday schedule which is created by default based on the selected country during one of the steps of the installation of VOGSY.
Tapping on this step will direct you to function 'Holidays' where you can set up the holidays per country.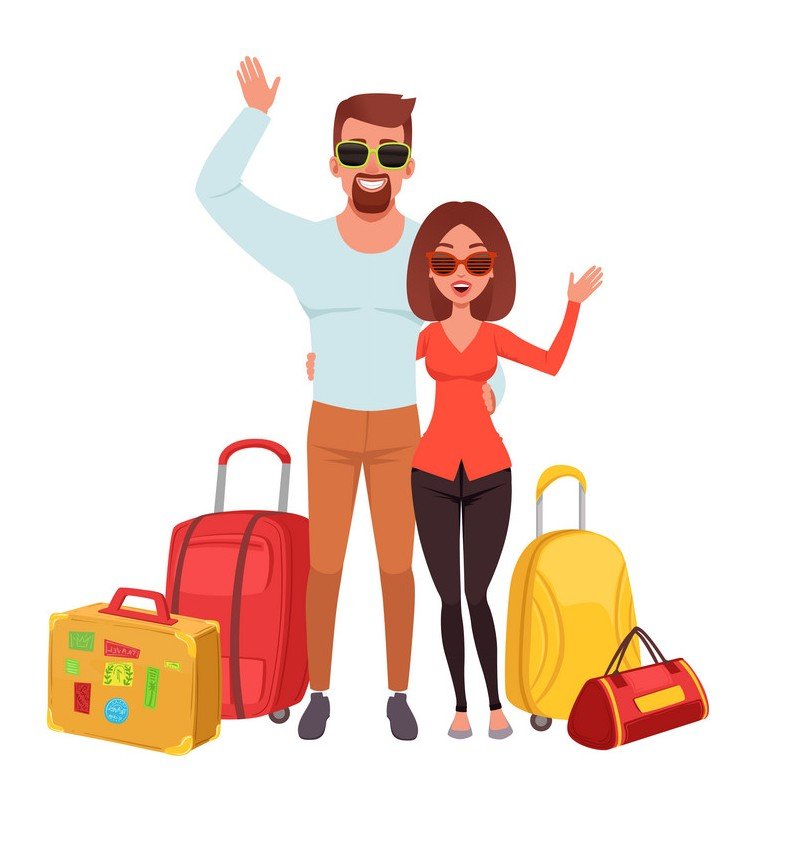 Feedback
Thanks for your feedback.