Create contacts for organizations so everyone can get in touch with your customers or suppliers.
VOGSY allows you to assign a job title to these contacts. This will tell your co-workers which person needs to be contacted for certain matters.
This step will lead you to back-office function 'Job titles'. With this function you can add, archive, or change the default set of job titles which VOGSY offers.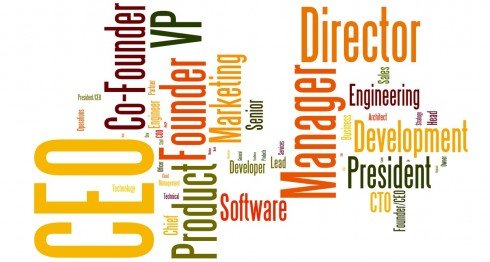 Feedback
Thanks for your feedback.