Organizations can be categorized by industry. This enables you to filter your organizations by industry and browse through a selection of organizations to see how things are evolving.
With this step, you can configure the different types of industries you want to assign to your organizations.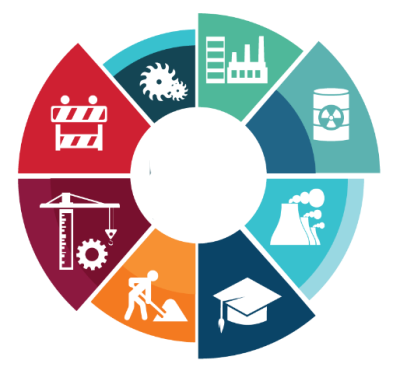 Feedback
Thanks for your feedback.