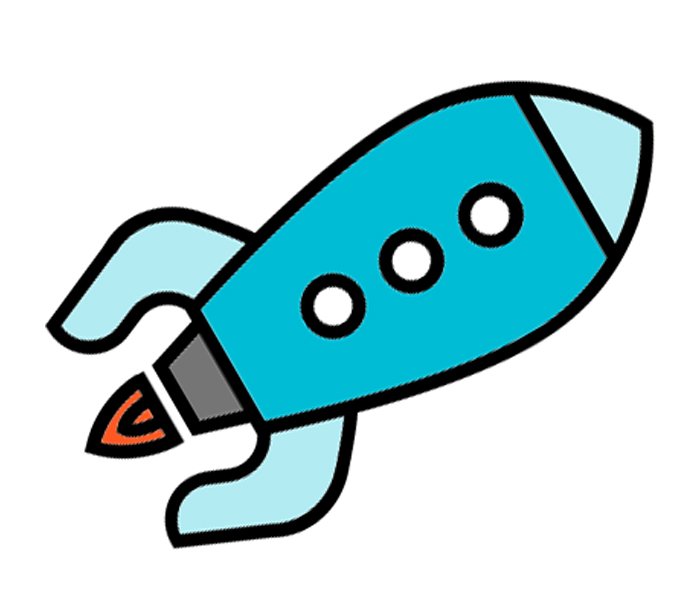 The best way to get to know VOGSY is by just use it. VOGSY will reach out a helping hand the very first moment you start using it!
When you installed VOGSY, a setup assistant helps you configure VOGSY so it works best for your company. Also, there are several guided tours which will explain new users the basics and most common features. VOGSY gives you a rolling start and you'll be up to speed in no-time. That's a promise!
Feedback
Thanks for your feedback.