VOGSY offers a lot of features to manage your organizations, contacts, opportunities, and quotes. All these features have a default setup and are ready to use.
Most of these features can be configured so they match your CRM processes the best way and take it to the next level.
With the following steps, VOGSY assists you in configuring the CRM-related features: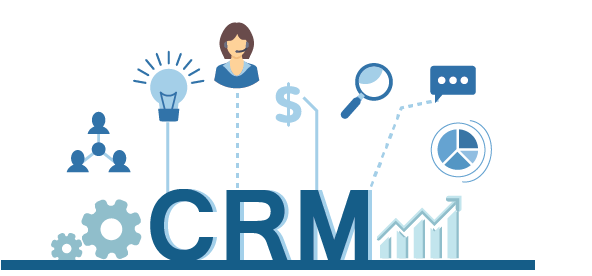 Feedback
Thanks for your feedback.