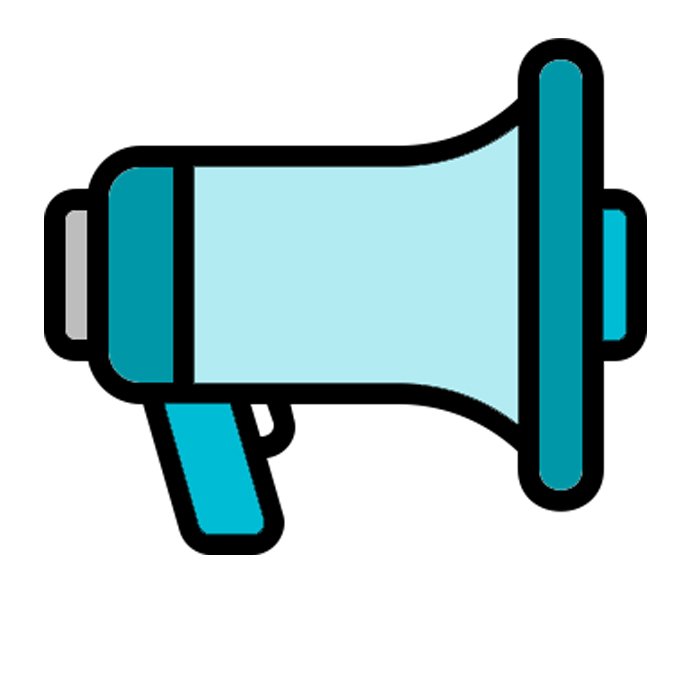 Teams that communicate, complete projects in a quicker and more efficient amount of time than others. Effective team communication allows team members to understand their roles and the roles of everyone else in the team. It also gives room for understanding what needs to be done.
VOGSY supports your team's communication in two ways:
Commenting on notifications in your feed
Leaving notes with organizations, opportunities, projects or boards
In addition, VOGSY automatically creates folders in Drive, Sheets with data and Docs for quotes and invoices by integrating with G Suite by Google Cloud. Everyone in your organization will be able to access these files, which makes working together easy and transparent.
All data is stored in the VOGSY folder on your Drive. To access data, just tap the Drive icon for an organization, person, opportunity or project.
Feedback
Thanks for your feedback.